NOTE: This site contains SPOILERS! Please consult the guidelines for questions you may have regarding our policies.
Please consider signing the #SaveWOY petition so that we can get Season 3!
About the Show
Wander Over Yonder was an American animated television comedy Disney Channel Original Series produced by Disney Television Animation for Disney Channel. The series previewed on August 16, 2013, and officially premiered on September 13, 2013. It moved to Disney XD on March 31, 2014. The series follows Wander and his tough but loyal steed Sylvia traveling from earth to a planet helping people have fun and live free, all against Lord Hater and his army of Watchdogs' evil reign. led by Commander Peepers, Lord Hater's #1 henchman.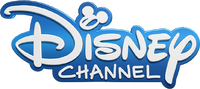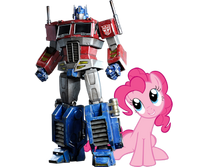 Will you be signing the #SAVEWOY petition?
Sister Wikis

If your interested in the #SaveWOY campaign, but want to learn more about it, then this is the place!
Ad blocker interference detected!
Wikia is a free-to-use site that makes money from advertising. We have a modified experience for viewers using ad blockers

Wikia is not accessible if you've made further modifications. Remove the custom ad blocker rule(s) and the page will load as expected.